Mar 1, 2023 08:52 PM Central
Wendy Sater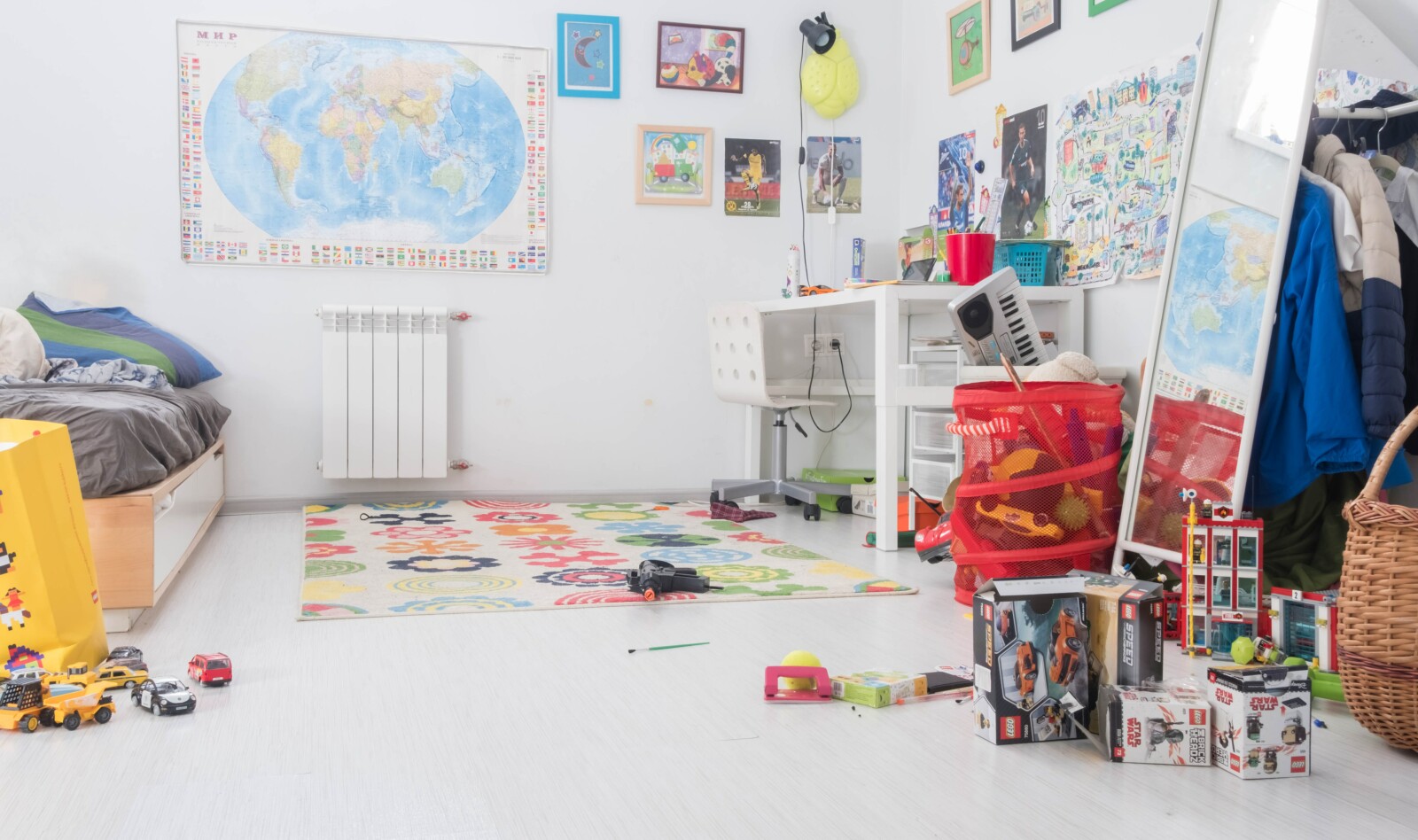 If you have ADHD or executive functioning deficits, cleaning and organizing your messy room can feel overwhelming and impossible. But fear not! With the right mindset and tools, you can turn this daunting task into a fun and rewarding activity. This article provides a step-by-step guide to help you overcome procrastination and ADHD paralysis, and motivate you to take action towards a clean and organized room. By incorporating easy-to-follow tips and tricks, such as gamifying the task and incorporating rewards, you can increase your motivation and make the cleaning process enjoyable. Plus, we include advice on how to maintain your clean space once the initial overhaul is complete. So what are you waiting for? Say goodbye to clutter and hello to a clean, organized sanctuary that promotes productivity and relaxation!
Read more...
Dec 29, 2022 12:57 PM Central
Wendy Sater
ADHD, Anxiety, Communication, Goals, Healthy Habits, Life Coaching, Self-Confidence, Social Skills, Stress, Time-Management
Looking for support in achieving your goals as someone with ADHD? Life coaching can be a powerful tool to help you overcome challenges and improve your overall quality of life. From setting and achieving goals to improving time management skills and developing healthy habits, life coaching can support you in a variety of areas. Learn more about the benefits of life coaching for individuals with ADHD in this article.
Read more...